Where talent meets opportunity.
RSC is a premier provider of Talent Solutions and IT Managed Services, with an innovative, multi-dimensional organization that enables businesses to drive growth and improve overall performance.
See how we can help you...
Team Up with Real Experts
We partner with our clients, taking the time to understand your business needs and requirements and supply the resources necessary to achieve your strategic goals. We have built dedicated teams around each of the industries we serve, providing the profound knowledge and cutting-edge insight needed to meet today's biggest challenges.
CAS to S3 Transformation is hard!
OBJECTSHIFT MAKES IT SIMPLE
Our CAS to S3 transformation service ObjectSHIFT orchestrates assessment, planning, delivery, and validation processes, ensuring a frictionless execution experience.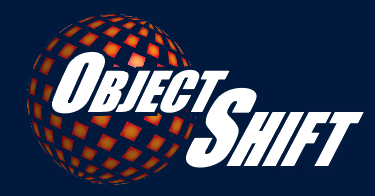 We partner with clients to bring them talented professionals and advanced business solutions
Whether your objectives are to increase market share, enhance customer relations or improve process, RSC Solutions can help your business prosper. With global capabilities carried out by our proven teams of experts, RSC provides outstanding results to customers who demand only the best.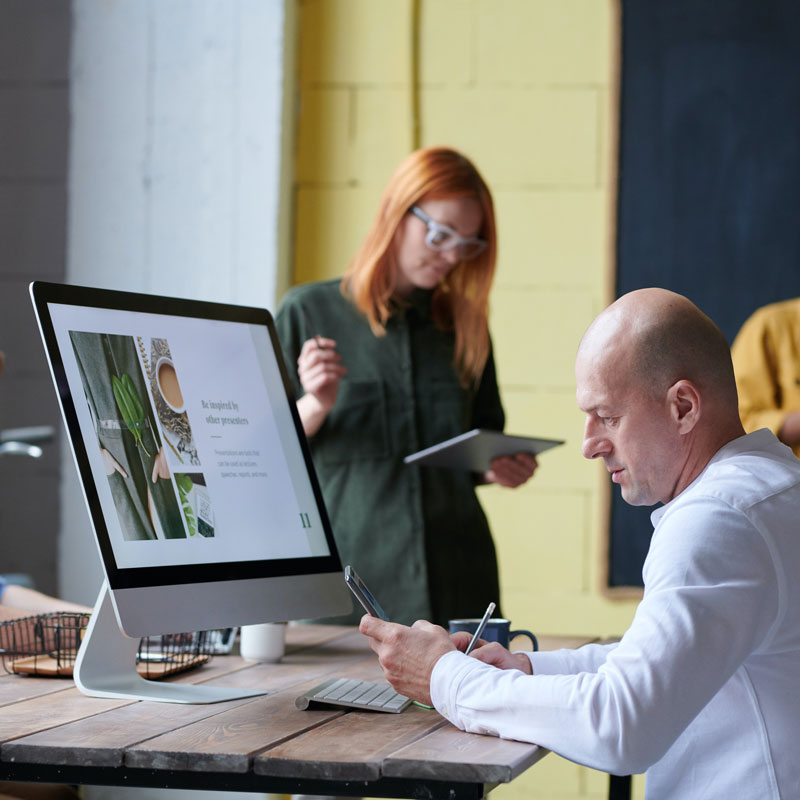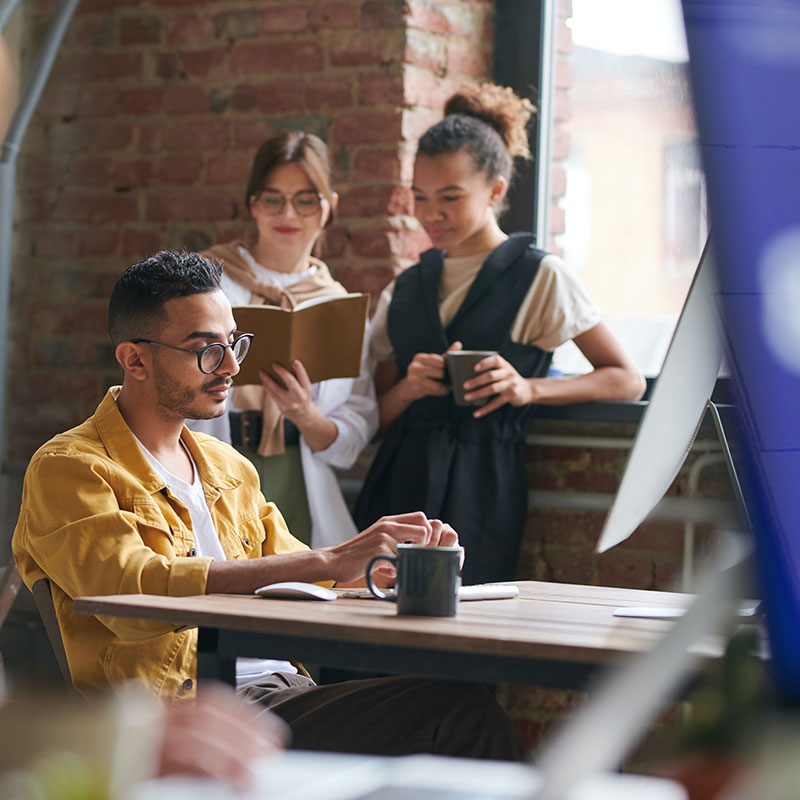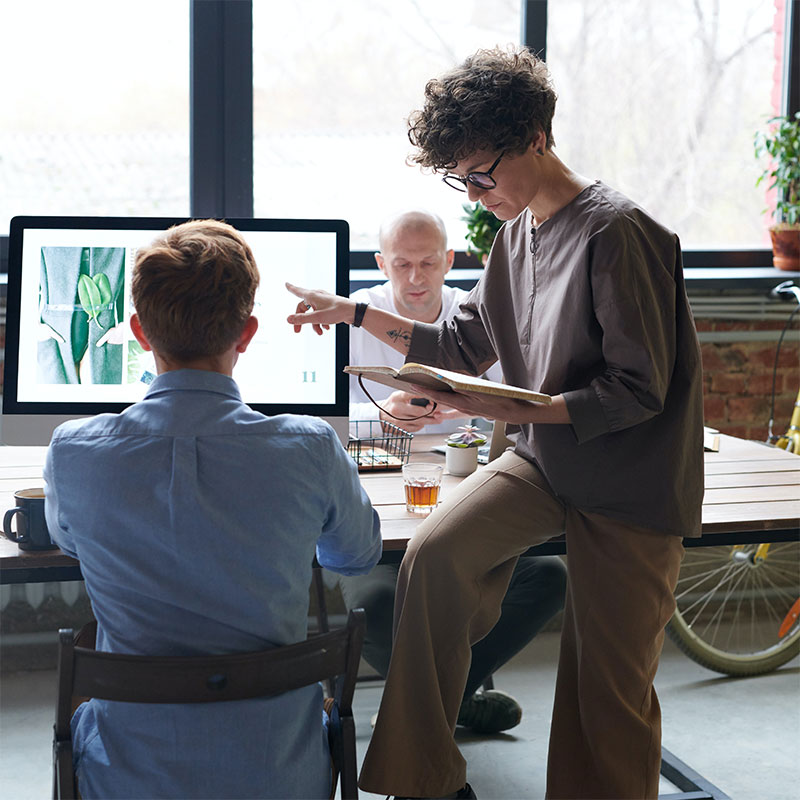 Serving over 250 Clients in North America
RSC Solutions is an industry leader offering premier staffing and business solutions focused on improving your overall performance. We provide sourcing and staffing services, placing candidates from the individual level to large project and managed services teams, and serve clients across numerous industries and platforms. Our Onsite and Offshore resources offer the flexibility to provide the staffing that best meets your needs. Our Managed Services, Project Services, and Cyber Capabilities provide end-to-end solutions across business functions, departments, and disciplines.
Partnering with RSC gives clients access to experienced teams and innovative solutions. Our long-standing relationships and history of successful placements and projects give clients confidence that they have made the right decision with RSC. We have a demonstrated track record of providing customized, cost-effective solutions that surpass expectations.
Every business has their own specific staffing and technology requirements, which call for a unique approach and solution. RSC has established processes which create custom-tailored services to fulfill the needs of our clients. From flexible staffing models to tailored project services, let us design a perfect fit solution for your business demands.
RSC Solutions empowers businesses to succeed by acquiring the right talent. Our proven approach, experienced recruiters and expansive proprietary database allow us to find candidates who best fit your requirements and company culture. Whether your staffing needs call for a consulting engagement, right to hire, or executive search, RSC Solutions offers a comprehensive set of professional resources to meet your specific requirements.
Ready to Grow Your Business?
Our unique approach, talented teams, and years of experience allow us to supply the top professionals and critical services our clients need to thrive. As an industry leader, RSC Solutions employs innovative and highly qualified professionals who will continually bring experience and thought leadership to your organization.
At RSC Solutions, we continually strive to exceed the expectations of all our candidates and clients. Positive candidate experiences are our goal. Below is a sampling of candidate testimonials exemplifying our proven success.
"I am very impressed with the level of professionalism at RSC Solutions. They didn't just find me a job; they matched me with a challenging opportunity near my home where I'm making a difference to the community and working with world class professionals. It was a joy working with Patrick who walked me through every step of the process and who continues to check in on me. I would recommend RSC without reservation."
"Coming to RSC Solutions as a Consultant and working with a large institutional end client has been such a unique and enjoyable opportunity. The transition from my former position was seamless, and my manager and colleagues at RSC have been nothing but accommodating and a pleasure to work with. There is a professional, small company feel here where management looks to empower you, and your co-workers want to help you succeed. I learn from them every day – how to better myself and how to perform better as a team to ultimately benefit the client."
"My interview and onboarding experience with RSC Solutions was great. Liz ensured all details about the position and answered each of my questions during the initial phone screens. I was thoroughly prepared for the interviews which went extremely well. Debi and Ana were friendly and professional regarding all the paperwork and contract details. Overall it was a very positive experience."